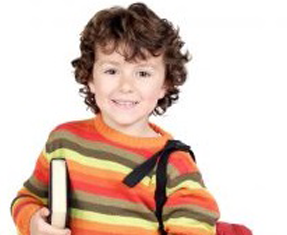 Teaching jobs are available everywhere in the world and is one profession that will never die out. In this age of globalization with the advent of the internet, it has now become much easier to reach out of one's country and seek out opportunities abroad.

Most countries have become very flexible and recruit teachers from different regional, social and cultural backgrounds for better integration. It is easy for trained teachers to find and apply for teaching jobs abroad through the various online job posting services.

Teaching jobs abroad provide an opportunity to teachers to experience and explore different places and countries. Teaching helps them to interact with the local people on a personal level thus, providing a first-hand knowledge and insight into different cultures, societies and traditions.

Since English has risen as the lingua franca, it is important for teachers seeking opportunities abroad to be fluent in English. Well trained and qualified teachers find placements in foreign countries very easily.

Teaching jobs abroad is not only a pleasurable and enriching experience but can be very lucrative as well. Teaching jobs in some countries provide very handsome remuneration packages and additional benefits like free accommodation and medical allowances.