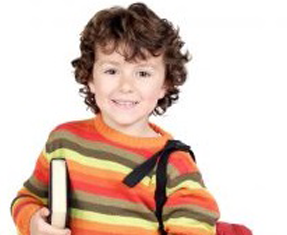 Most schools in today's date recruit only those teachers who possess a vocational certificate in a professional teacher training course. With the number of schools growing with each day, the number of skilled teachers is proportionately growing lesser. ATI understood the rising demand for trained teachers and came up with its unique Diploma in Pre & Primary Teachers Training Course.

This course is recognized worldwide. Schools from all over the world recognize and accredit this certification course. Aspirants interested in teaching at pre-primary levels and primary levels (up to Class Five) would find this course extremely beneficial as it is accepted globally.

Furthermore, American TESOL Institute has gained a lot of reputation over the years for its signature TEFL and TESOL courses and is extremely popular. Its teacher training courses like the Pre & Primary Teachers Training Course has also gained a lot of popularity. Over 2000 candidates of ATI have teaching jobs in different parts of the world after the completion of this course.

Furthermore, this course is also accepted by international schools. This course is great for those wishing to teach abroad. Any school in any part of the world accepts this certification for its pre-primary and primary levels of education.