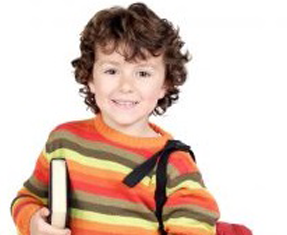 India has witnessed a huge growth in the number of pre-primary and primary schools in India. These schools are privately owned, government aided and also run by various religious organizations. This has led to a massive growth in the number of teaching jobs in India.

Most of the teaching jobs in India come with a prerequisite, which is that the teachers must have a vocational certificate in a teacher training course and since English is the language used for instruction in most schools, the teachers are required to be fluent in English.

Teaching jobs in India are available in all schooling levels. The demand for trained and skilled Montessori and Kindergarten teachers is especially high. The teacher training courses designed by ATI help teachers to gain all the know-how and skills required to teach at different levels and ATI teacher training has a lot of credibility and helps teachers to get teaching jobs in India very easily.

Teaching jobs in India come with decent remuneration packages, which are adequate for supporting one's stay and travels in the country. Our international course for teachers helps them to get teaching jobs in International schools, which can be very lucrative.