Meaning of Accreditation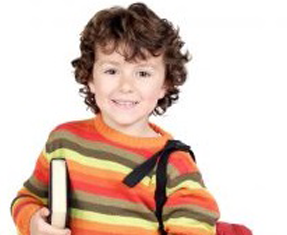 Accreditation is a process which plays a vital role for an educational institution as it ensures that the education provided by the institution meets the satisfactory levels of quality. It is being seen as a quality control of the courses which are being continually reviewed by external bodies. It is an on-going evaluation which encourages constant improvement. Institutions which are through the accreditation process usually conferring certifications which are recognized all around the world.
Accreditation, Endorsement and Memberships of ACT
Accreditation is the first thing which comes to the mind of a student who is eager to take up any course be it of a national or an international level. It is the most significant factor behind the recognition and validation of any course with a particular provider. It is not only the concern of every potential trainee but also of the Asian College of Teachers who has gone all the way to get the possible support from the leading bodies related to teaching globally. Asian College of Teachers, one of the renowned institutes in teacher training always ensures that the students enrolling in the courses should have access to the high quality training as well as enhanced employment opportunities. ACT is proud to be a member of several esteemed professional bodies and is accredited by distinguished organizations. Asian College of Teachers' array of teacher training courses is exhaustive with complete focus on current teaching and education management methods.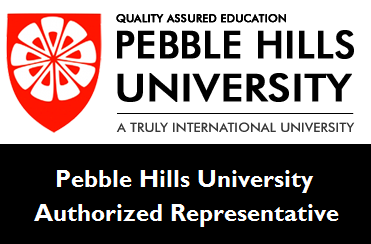 ACT courses are academically endorsed by reputed Pebble Hills University, USA which awards Joint certifications for selective courses. Pebble Hills University is a truly international and career-focused university which offers online Bachelor, Master and Doctoral programs mainly for adult learners. Pebble Hills University is based in State of Delawarein, the USA. PHU meets all state and federal laws of the United States.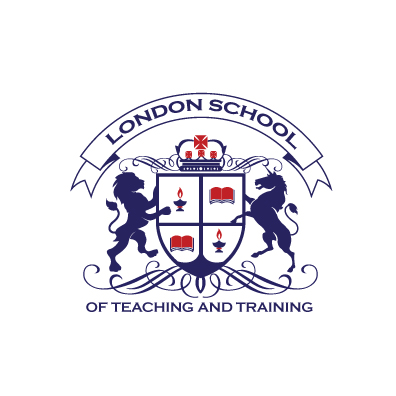 Most of the Teachers training courses of Asian College Teachers and endorsed, weighted and certified by London School of Teaching and Training, United Kingdom. LSTT is a prominent name when it comes to world class teachers training. LSTT offer high quality and well researched training for teachers as well as Continuing Professional Development (CPD) for leaders, managers, teachers, and support staffs.

Asian College Of Teacher's all TEFL / TESOL Courses are accredited by TESOL Canada - "TESOL Canada" is an association of educators, TESOL teachers, TESOL instructors, TESOL graduates, Board of Federal Directors and Provincial Representatives across Canada with both national and international representatives. TESOL Canada programs are approved by the Ministry of Employment, Human Resources Development Canada HRDC, and authenticated through Ministry of Foreign Affairs for international use. TESOL Canada is the registered founding member of TESOL Québec, TESOL Ontario, and TESOL British Columbia. Internationally TESOL Canada is an associated member of TESOL U.S.A., TESOL European Union EUTA, TESOL Asia, TESOL Middle East and TESOL South America. ALL ACT TESOL / TEFL Certificate approved by TESOL Canada & TESOL U.S.A and certified through the Canadian Government." All ACT TEFL qualified students can also apply for TESOL Board exam through TESOL Canada to receive an Exclusive TESOL Certificate certified and notarized by Canada and USA government.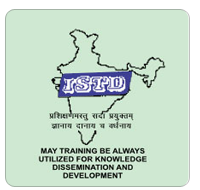 ACT is a proud institutional member of ISTD - Indian Society for Training & Development. The Society is affiliated to the International Federation of Training and Development Organizations (IFTDO), Geneva and Asian Regional Training and Development Organizations (ARTDO), Manila.

ACT is an institutional member of The Association for Early Childhood Education & Development (AECED), TATA Institute of Social Sciences, Deonar, Mumbai - 400 088

ACT signed up membership agreement with All India Council of Education, an Indian National Eminence Professional Body for Education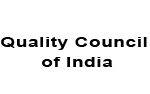 Asian College Of Teachers is a proud member of India's prestigious quality endorsement foundation under the Government of India - "The Quality Council of India (QCI). Since 1992 QCI is playing a pivotal role in propagating, adoption and adherence to quality standards in all important spheres of activities including education, healthcare, environment protection, governance, social sectors, infrastructure sector and such other areas of organized activities that have significant bearing in improving the quality of life and well-being of the citizens of India. See membership certificate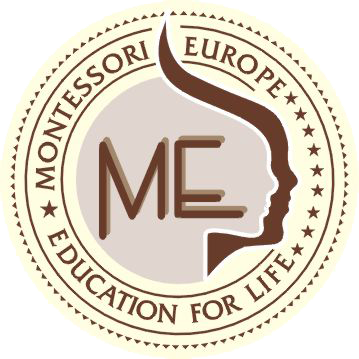 ACT is an institutional member of Montessori Europe (ME), an organization working for networking, collaboration, exchange, to provide mutual support, create synergies and increase motivation for Montessori educators and institutions.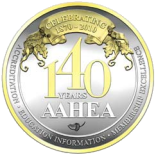 ACT has obtained full membership with AAHEA - The American Association for Higher Education and Accreditation, has maintained an address and/or presence in Washington, DC since 1969. AAHEA has offices in Florida and its main office is in the Central Midwest. AAHEA are one the oldest associations in the United States dedicated to the advancement of higher education. AAHEA is an independent, membership-based, non-profit organization dedicated to building human capital for higher education. See membership certificate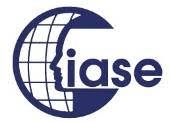 Asian College Of Teachers is an Institutional member of International Association of Special Education an organisation that promotes awareness and understanding of issues and developments related to the education and welfare of individuals with special needs throughout the world and also of The Association for Early Childhood Education & Development (AECED), TATA Institute of Social Sciences, Deonar, Mumbai - 400 088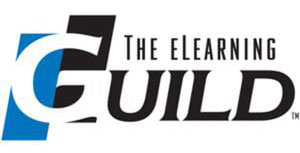 The eLearning Guild which is the oldest and most trusted source of information, networking and community for eLearning professionals

ACT is registered under Ministry of Corporate Affairs, Government of India

ACT supports and endorses Teachers First initiatives - Teachers First is a rich collection of lessons, units, and web resources designed to save teachers time by delivering just what they need in a practical, user-friendly, and ad-free format. Busy teachers, parents, and students can find resources using our robust search tools.
ACT's Special Education courses are endorsed by CACHE, UK, a part of NCFE, who care for the 'continued education and care' for 'children, young people and adults ' and produce top quality vocational courses. This endorsement lends the courses the edge of excellence assisting the candidates in their employment opportunities after their course completion.
ACT has become the proud Authorised Centre for conducting Teaching Knowledge Test (TKT), Cambridge, in India. The test comprises of 3 modules with one test for each. It is considered to be apt for those with no or very little knowledge on modern English teaching approaches as it tests the candidates on those parameters, helping them know their English knowledge and expertise. At the end of each test that they take, Cambridge offers Certificates to all their candidates.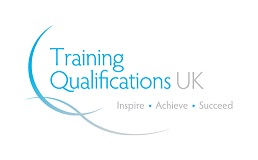 Training Qualifications, United Kingdom, a prestigious British Awarding Body and Ofqual regulated Awarding Organisation in United Kingdom, providing an extensive range of vocational qualifications to FE Colleges and private training providers has endorsed the following courses of Asian College of Teachers:-
Certificate, Diploma and PG Diploma - Special Education
Certificate, Diploma and PG Diploma - Teaching & Training
Certificate, Diploma and PG Diploma - International Teaching Diploma with Specializations in Pre & Primary, Montessori and Nursery teaching (ITD)
Certificate, Diploma and PG Diploma - Pre and Primary Teachers Training
Certificate, Diploma and PG Diploma - Montessori Teachers Training
Certificate, Diploma and PG Diploma - Early Childhood Care and Education
Certificate, Diploma and PG Diploma - Educational Administration & Management
Certificate, Diploma and PG Diploma - Teaching, Training and Developing Professionals (TTDP)
Certificate, Diploma and PG Diploma - TEFL (Online and In class)